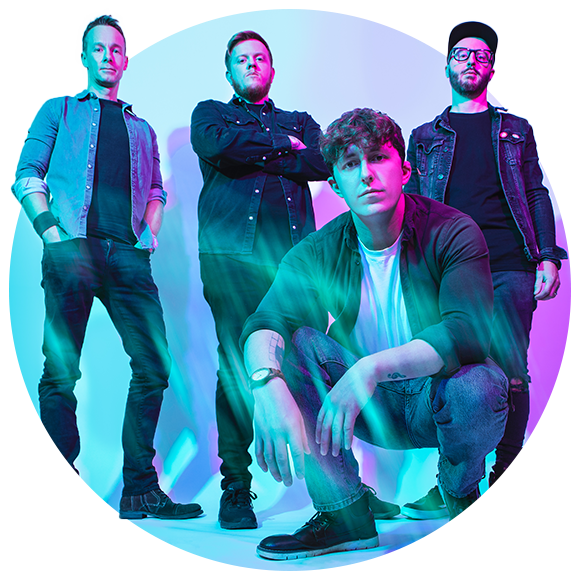 About The Rips
We're The Rips, a 4 piece rock and pop cover band from Warwickshire. We've been performing at private events for the last decade, filling dancefloors the length and breadth of the UK and internationally. We've performed alongside some of the biggest bands in the world including Biffy Clyro and The Calling and bring all of our energy, fun and experience to every event. Our repertoire is made up of the finest music from every decade, from classic rock to modern pop so expect to sing and dance along to all of your favourite tracks late into the night. 
We usually perform 2 x 60 minute or 3 x 40 minute sets but also offer a range of additional performances to cater for every element of your day, whether you'd like an acoustic set in the afternoon for a drinks reception or for us to learn a song for a first dance. We even have an option for venues with volume restrictions through the use of an electric drum kit. Between our sets we'll also provide a playlist or DJ service to keep your dancefloor full from start to finish!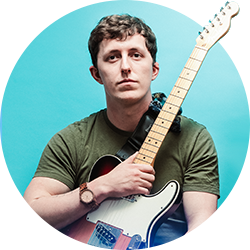 Jake - Lead Vocals/Guitar/Keys
I started out in function bands back in 2012 during my first year of uni. Graduated in 2015 and started working with artists like ex X-Factor contestant Yo Preston. Decided to work abroad and toured as a soloist or in bands on cruises around Alaska and the Caribbean. I also performed in 5 star hotels in Bahrain and Dubai. Spent 6 months playing in Beijings highest bar on the 80th floor of the tallest building in a 6* bar called Atmosphere. Did a cruise from LA to Mexico and ended up making friends and playing in different bars all around Ensenada, Mexico. Favourite places I've lived - LA, Bahrain and New Orleans. Favourite memory - climbing a glacier in alaska!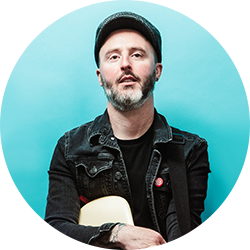 Jamie - Lead Guitar & Vocals
In the last 15 years I've played, toured and recorded with a number of established bands such as Defenestration and most notably Raging Speedhorn. During this time I've released multiple albums worldwide on both independent and major record labels. Live credits include multiple tours of the UK, Europe, USA and Japan both headlining and sharing the stage with such bands as Mastodon, Therapy?, The Wildhearts, Megadeth, Slayer, Biffy Clyro and many more. Other notable shows include Reading/Leeds festival, Download, Sonisphere, Wembley Arena and Damnation. Media credits include BBC Radio One sessions, Scuzz festival coverage and an MTV documentary. I play Gibson and Fender guitars through a Kemper profiling amp.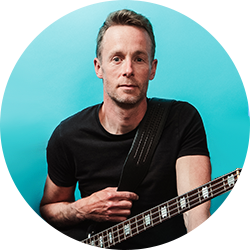 Tom - Bass & Vocals
I'm a multi instrumentalist with years of experience. I have played at high profile music festivals around the UK including Download festival and have toured extensively with different original bands. During my career I have written and appeared on music featured on Radio 1 as well as Scuzz TV. I have a real passion for performing and I always bring energy to live shows.